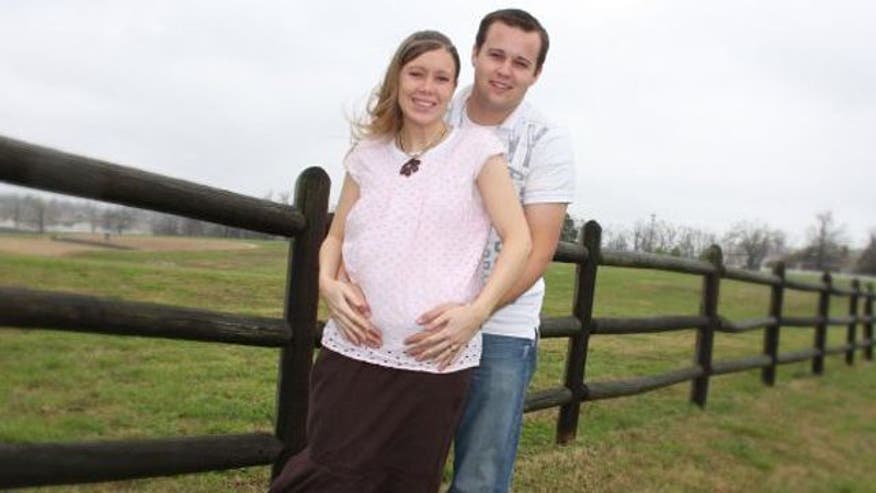 LOS ANGELES – As TLC struggles to deal with the scandal surrounding its hit show "19 Kids and Counting" many industry experts are wondering how Discovery Communications—the umbrella company that own TLC and other networks—has found itself knee-deep in yet another child molesting scandal.
Is the cable network doing enough to vet its reality stars? We spoke to two former reality show stars connected to Discovery Communications, who told FOX411 very different stories of their vetting experiences.
"In my case, a basic credit check and a basic criminal check was done, but producers and networks really should be interviewing neighbors and former employers. It would [be] worth the extra cost," said one reality personality. "[Discovery Communications] didn't ask me for references, but I had to fill out a questionnaire with basic questions like 'do you smoke marijuana?' and 'are you featured on any porn sites?'"
Another former star with the network, however, said being vetted for TV was a much more thorough process. That individual associated with the network said there was an extensive background check prior to filming, including interviews with several of the source's acquaintances.
Questions have been swirling since last week, when In Touch published a police report that revealed that a Duggar sibling had sexually assaulted four of his sisters and another female. Josh Duggar and his parents issued statements following the allegations, calling the incidents a "dark time" and an experience that brought them closer to God.
The police report claimed a tipster alerted a member of the Harpo Studios, the producer of Oprah Winfrey's daytime show, about the molestation accusations prior to the family's appearance in 2006. It said Harpo killed the family's appearance and informed the Department of Human Services Hotline, which is how the investigation began.
TLC didn't cast the Duggars until two years later in 2008, but one legal expert charged the network could have checked into the family more.
"Should they have done more? Yes," attorney Leo Terrell of CleartheCourt.com told FOX411. "Oprah's people knew about the molestation issue and canceled their appearance. Discovery must be held responsible for its lack of due diligence to conduct a background check."
However two other experts surmised it could have been hard for TLC to find out about the molestation allegations, especially since Josh Duggar was a 14-year-old and the other victims were minors during the alleged abuse.
"Juvenile adjudications are not 'convictions' per se, but rather the result of what are considered civil proceedings," California-based trial attorney David Wohl explained. "Discovery could have petitioned the court for release of records, but that is a long and difficult process and could well have been denied by the court if it was solely for employment reasons."
Robert Thompson, a popular culture and media professor at Syracuse University, added that networks have an uphill battle when it comes to vetting the stars of reality shows. Thompson says that even if stars, their friends and their family are interviewed, secrets are typically very well-guarded.
"Reality television is supposed to be unscripted, in which we don't know what is going to happen," he said. "And sadly, this is one of those things."
And according to Alec Shankman, head of alternative programming and digital media at Abrams Artists Agency, child abuse is not limited to reality stars, and a small percentage of talent from scripted TV, film and music have the same demons.
"The networks do what they can, but it is difficult to catch everything, especially when it relates to folks from other countries and/or minors," he added. "It is more of a [societal] problem than an industry one, and unfortunately it is unlikely it will go away entirely anytime soon."