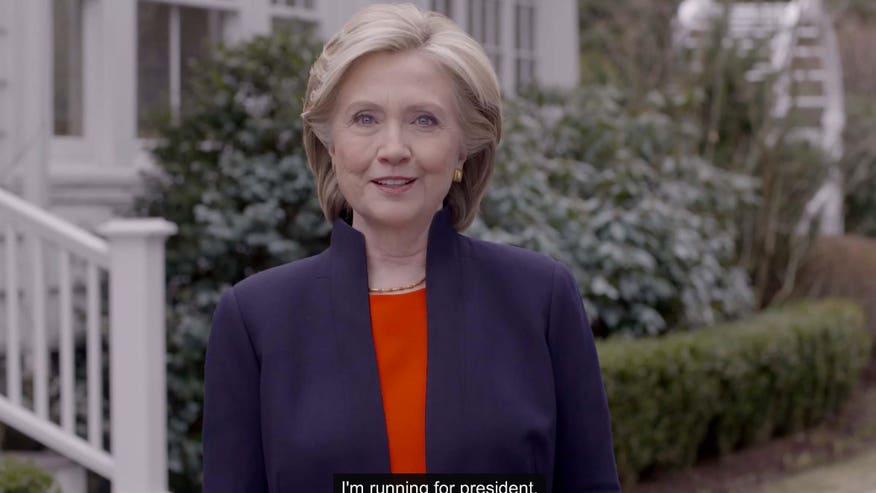 More than five years ago, a Clinton confidant matter-of-factly described for me Hillary's Plan. She would ­resign as secretary of state after President Obama's first term, write a book and then run for president again.
Check, check, and, with Sunday's official launch, check again. Her to-do list is complete.
The real issue is Clinton fatigue, a national exhaustion from having been-there-done-that too many times. Her husband's popularity counts for something, but she's already milked that cow dry.