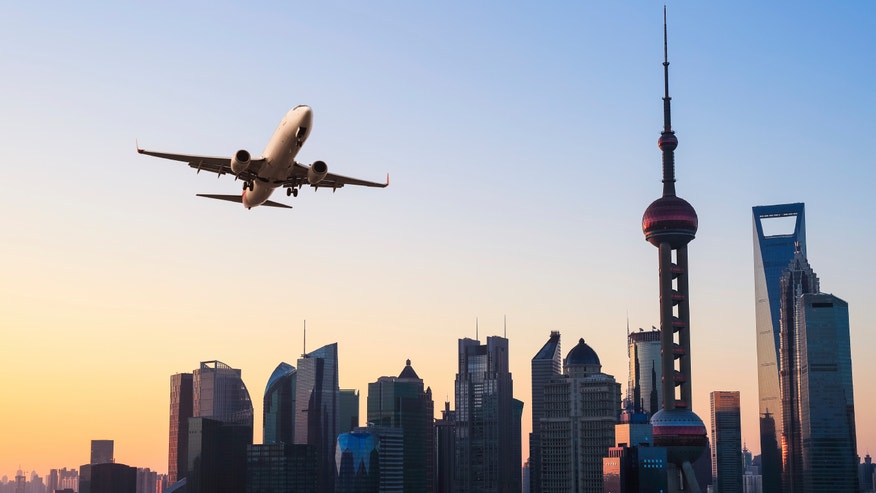 There's a "magic" hour to find the best prices.
This is the biggest myth of all. Airfares can change minute-by-minute and day-by-day, as can seat inventory at the lowest fares. This is especially true now that consumers can put non-refundable fares on hold for 24 hours with no-penalty cancellation. If someone buys the cheapest seat on the plane at 11 a.m. on a Thursday and cancels at 10 a.m. on Friday, that seat goes back into inventory and can be yours if you happen to be searching at 10:10 a.m. The trick to finding low airfares is to sign up for airfare alerts and to search several times a day.
While it's true that if you fly on a Tuesday or Wednesday you'll get the lowest fares, it's false that you can only buy on those days to get the best deals.
Last minute fares are always more expensive.
That's usually true, but not always. Especially for travel to foreign destinations, you can sometimes nab huge fare reductions at the very last minute. A great place to track these deals is on Google Flights. Enter your departure airport and scan the fares leaving tomorrow or in the next few days.
All airlines match each other's sale fares.
Simply not true. Often, one airline will have a fare on a given route for hundreds less than all the rest.
Airline mergers mean there are no fare wars anymore.
Although fares have gone up somewhat with airline consolidation, there are still fare wars. United will lower fares to Hawaii, for example, from American's hub airports such as Dallas and Miami, and American will return the favor from United's hubs.
Travel agents are useless for finding low fares.
Travel agents have tricks up their sleeves that automated websites have never heard of. For example, if New York to St. Barts fares are $1200 round-trip, a good agent will sell you a $250 fare to St. Martin and then a cheap high-speed ferry to St. Barts, or a separate $170 flight on Winair from St. Martin to St. Barts at big savings.
Non-refundable airfares are always non-refundable.
In addition to being refundable without penalty within 24 hours of booking, non-refundable fares are fully refundable if the flight is canceled or if it's significantly delayed, or if the airline makes a significant schedule change before you depart.
You have to buy a round-trip fare or stay over a Saturday night to get the best deals.
That used to be true, but no longer. Many airlines now sell one-way fares for exactly half of the lowest round-trip fare.
Clearing your browser's cookies results in lower fares.
I've never seen any solid evidence of this.
There are still bereavement fares and senior and child discounts.
Most airlines have gotten rid of these, and where they still exist the discounts are so paltry that they're a joke.
Lap children always fly free.
Lap kids fly free on domestic flights, but they're required to pay 10 % of the applicable adult fare on international ones. And another surprise: if you're flying on a free award ticket in business class, your bundle of joy will cost you 10% of the business class fare, which could be hundreds of dollars.
"Check one and done."
No booking engine always has the best deals. None of them has fares on Southwest or Allegiant. If there were one site or booking engine that always had the best deals, then the others would be out of business by now. The same goes for websites that claim to predict whether fares will rise or fall.
Booking directly with airline websites always gets you the best fares.
United.com won't tell you that it's cheaper to fly out on United and back on American, but an online travel agency like Orbitz, Travelocity, or Expedia will, and they'll let you book the trip in one transaction.
Smaller airports are more expensive to fly from than large ones.
Sometimes true, sometimes not. It's always a good idea to check a fare from, say, White Plains to Orlando vs. from JFK or Newark or out of Trenton on Frontier rather than on United out of Newark or US Air out of Philly. You might be surprised at the savings.
George Hobica is a syndicated travel journalist and founder of the low-airfare listing site Airfarewatchdog.com.