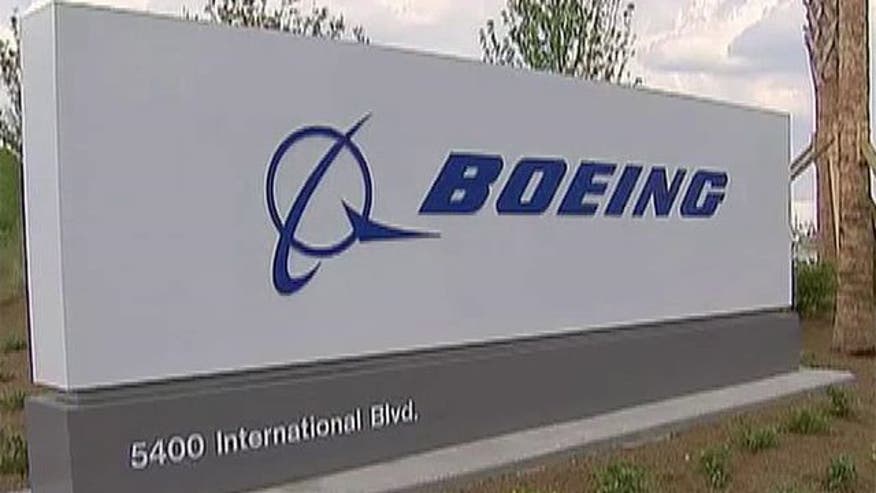 Boeing has been making airplanes in the Seattle area for 99 years. The marriage seemed set for life in 2013, when the state of Washington gave the company the biggest tax break in U.S. history, $8.7 billion through 2040.
But the relationship has hit some major turbulence.
Boeing has since moved more than 3,500 jobs to other states, with another 2,000 transfers in the works, triggering calls for retribution by state officials.
The union engineers have been hit hardest by the job transfers.
"To have our legislature extend the tax break with the understanding it would help grow the aerospace industry, and then have the company turn about and within weeks start laying off engineers and technical workers and shifting elsewhere, it's unimaginable," said Bill Dugavich, a spokesman for the Society of Professional Engineering Employees in Aerospace, or SPEEA.
Jobs have been sent to South Carolina, California, Missouri and Oklahoma, which offered Boeing its own tax break.
But Washington state Rep. June Robinson calls that double dipping. She has introduced a 'claw-back' bill that would cut Boeing's Washington state tax break as long as employment numbers are below the 2013 level.
"I feel like it's cheating the people of the state of Washington," said Robinson, a Democrat. "We gave them a large tax incentive with the understanding jobs would be created in the state of Washington."
Boeing is pushing back on the charges.
"Claw-backs are unnecessary and harmful because they undermine the ability of aerospace companies to respond nimbly to competitive threats," a Boeing spokesman told Fox News, adding: "They cast doubt on the state's willingness to stand behind bills that have been signed into law."
Boeing still has 79,000 workers in the Puget Sound, which is about half its U.S. workforce. And it plans to assemble the new 777X and the plane's composite wing in the region, so the company isn't likely to leave Washington state any time soon.
But an industry analyst said Washington state lawmakers only have themselves to blame for the current dispute.
"Most legislatures require a quid pro quo, tax break for jobs," said Scott Hamilton of Leehman Co. "For whatever reason, the Washington legislature did not do that and that was a real bonehead mistake."
Dan Springer joined Fox News Channel (FNC) in August 2001 as a Seattle-based correspondent.