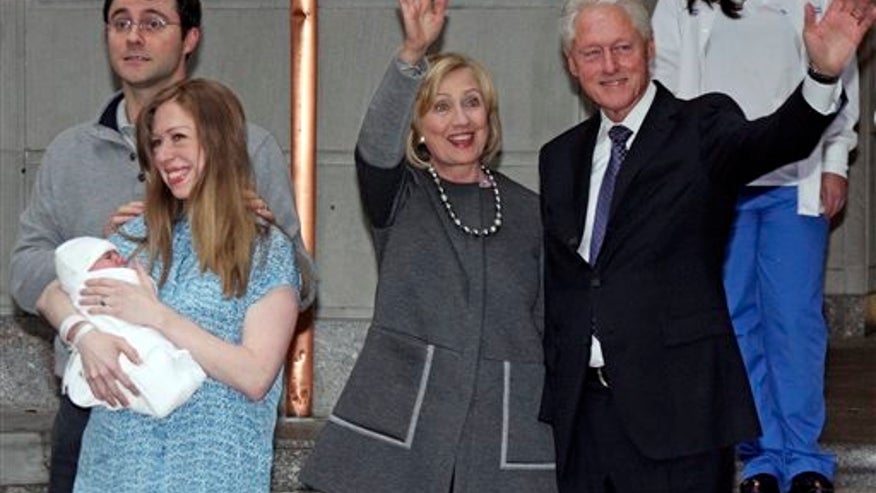 The State Department is now saying it may take until 2016 to finish going through Hillary Clinton's emails while she was Secretary of State. That may be just in time for the heart of the race for the White House, and right before the Iowa caucuses.
Meantime, Congressman Trey Gowdy now says he may subpoena a close friend of the Clintons for private testimony related to memos businessman and one-time speechwriter Sidney Blumenthal wrote about the situation in Benghazi. It appears Blumethal had business interests inside Libya. The New York Times writes, "an examination by The Times suggests that Mr. Blumenthal's involvement was more wide-ranging and more complicated than previously known, embodying the blurry lines between business, politics and philanthropy that have enriched and vexed the Clintons and their inner circle for years."
Meantime the Washington Post reports the Clintons have made about $25 million since January of 2014 from speeches. There are complicated financial ties between the Clintons, the companies they spoke to, and U.S. policy.
Matea Gold, Rosalind S. Helderman, and Anu Narayanswamy write about the "unusually close financial ties between Clinton and a broad array of industries that have issues before the government and paid millions of dollars to her and her husband, former president Bill Clinton, in the months preceding the launch of her presidential campaign."
Hillary Clinton has an even at 11am today in Cedar Falls, Iowa. Ed Henry covering.. and Ed shouted a question to Hillary at an event yesterday.. that went unanswered.. "Why aren't you answering questions."
Mike Huckabee has two events today including one in Marshalltown, Iowa at 10:30. Carl Cameron covering.
Investigators of the deadly Amtrak crash outside Philadelphia say the large hole in the windshield of the derailed train was not from a gunshot, but they have not ruled out the train may have been struck with something before the crash that left eight dead and more than 200 injured.
Police and residents of Waco, Texas remain on edge today after a gang fight and shootout that left 9 dead and more than 150 arrested. There are reports police are being threatened by a widening fight between several motorcycle gangs.
Rather than a defeat the White House is calling the ISIS takeover of Ramadi a "setback." ISIS captured the capital of Anbar province over the weekend.. further weakening the already beleaguered Iraqi Prime Minister, and calling into doubt the strategy in Iraq. U.S. airstrikes appear to have done little to stop the advance of ISIS. We've also learned, ISIS used a sandstorm, when U.S. planes couldn't fly, to launch the offensive.
happening-now
Jon Scott and Jenna Lee will take YOU to news when and where it happens.