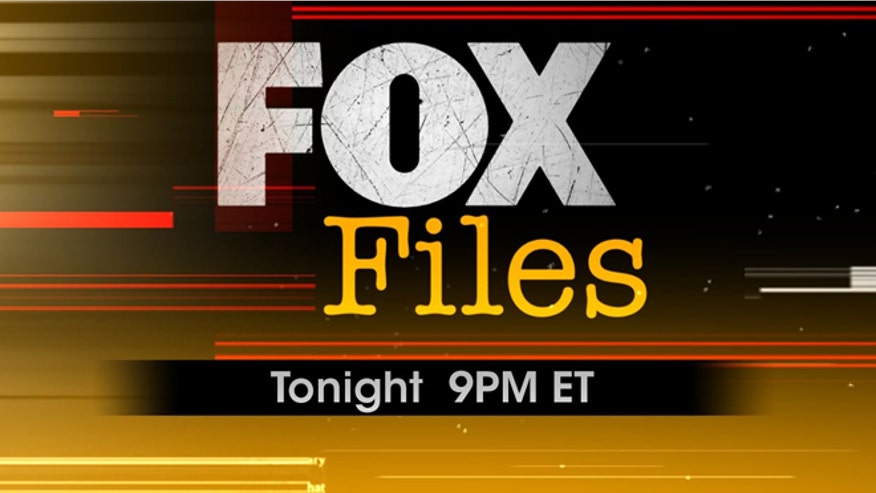 Watch tonight at 9pm ET as FOX Files takes you inside the octagon with the women warriors of the UFC. "Rowdy" Ronda Rousey and Liz Carmouche, are two of the most popular fighters, in a sport that demands a "grounding and pounding" of their opponents. Arthel Neville is up close and personal with these two superstars of one of the fastest growing sports.
Oliver North travels to Afghanistan to interview General Joe Dunford, nicknamed "Fighting Joe." Dunford is the last American general in Afghanistan and he is in command of all US and NATO troops. FOX Files speaks to his wife Ellyn about their family's long military service to the nation.
FOX Files investigates the vicious 1958 killing spree across the Great Plains by 19-year-old Charles Starkweather and his 14-year-old girlfriend Caril Fugate. The mystery continues to this day whether Caril was an accomplice or a hostage. Claudia Cowan digs deep.