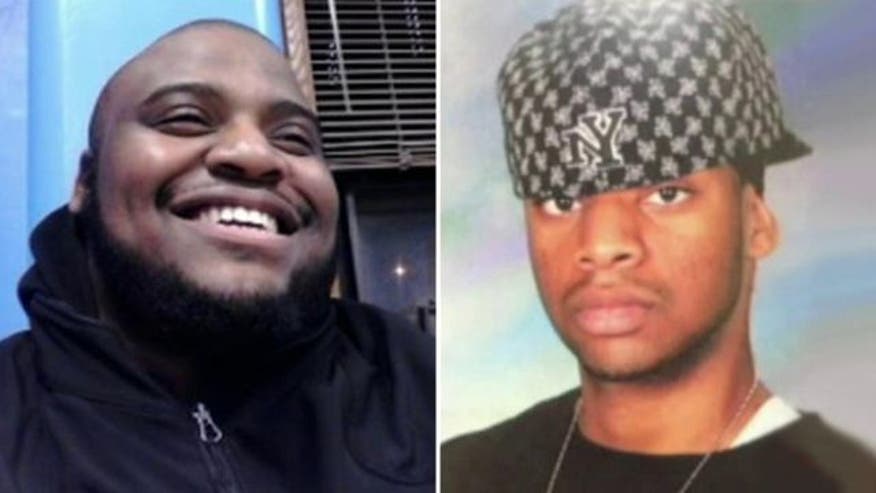 Two-thirds of American voters favor doing "whatever it takes" to defeat ISIS. ; They also think the White House doesn't have a clear plan to get the job done.
A new Fox News poll finds that 66 percent support "doing whatever it takes" to defeat Islamic extremists. ;
Far fewer think the president is with them. ; Just 41 percent think President Obama is prepared to do whatever it takes. ; Over half say he isn't (53 percent).
In addition, a 57-percent majority supports the U.S. using its military strength to destroy Islamic extremist groups "once and for all." ; That includes a majority of Republicans (69 percent), half of independents (50 percent) and a 48-percent plurality of Democrats. ;
Most voters approve of the ongoing U.S. airstrikes against ISIS (79 percent) and favor increasing them (68 percent). ; Another 71 percent favor using drone strikes. ;
The fervor wanes somewhat when voters are asked about other tactics.
About half — 51 percent — favor sending a limited number of U.S. ground troops to Iraq and Syria to fight ISIS. ; Support drops to 37 percent for sending a "significant number" of troops. ;
And less than half of voters — 43 percent — favor providing weapons to Iraq and Jordan to fight extremists. ;
By a 55-35 percent margin, voters think the president has failed to express an appropriate level of outrage over the killing of Christians and Jews around the world by Islamic militants. ;
The U.S. and coalition forces have experienced recent setbacks with Islamic militants taking control of Ramadi in Iraq and making gains in Syria as well. ;
That helps explain why voters continue to think the Obama administration doesn't have a clear strategy for defeating ISIS. ; Seventy-one percent feel that way, including 52 percent of Democrats. ; In February, 73 percent of voters overall and 54 percent of Democrats said the White House didn't have a plan. ;
The Fox News poll is based on landline and cell phone interviews with 1,006 randomly chosen registered voters nationwide and was conducted under the joint direction of Anderson Robbins Research (D) and Shaw & Company Research (R) from May 31-June 2, 2015. The full poll has a margin of sampling error of plus or minus three percentage points.