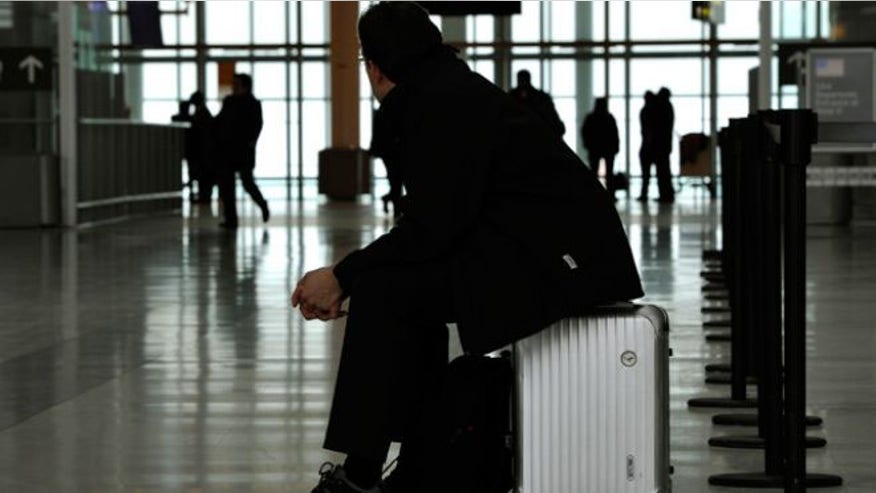 Tell me if this sounds familiar: You worked hard to get status (platinum, diamond, gold, silver, ruby, sapphire, whatever) on your favorite airline, primarily so you could earn bonus miles and get free upgrades to business and first class. But now you're not feeling so special?
Welcome to 2015. Those upgrades are getting harder to find; and when you fly on cheap tickets, you're getting treated to fewer miles. And in order to gain status, miles flown no longer matter as much: it's what you spend, not how far you fly.
Three things have happened in the last few months:
1. Delta and United added minimum annual spends to get status. (It used to be if you flew a certain number of miles you'd get status no matter how much those miles cost to fly. No longer). American will probably follow suit as will other airlines.
2. Airlines reduced the cost of business and first class seats, by selling them "retail" on their websites for much less than normal, or through negotiated corporate rates, or with last minute upgrade offers at check in. They've even started bidding wars for these seats. I recently saw American selling (an admittedly inconvenient) 6 a.m. JFK-LAX business class seat (non-refundable) for $800 one-way on their nonstop routes. That route used to go for $2400 and now frequently sells for $1200.
3. Airlines no longer give 100 percent credit for miles flown on the cheapest tickets. British Airways recently announced a new reward schedule, offering fewer miles for discounted economy class seats (along with generous bonus miles on business and first class fares), as did United when flying on Star Alliance partner airlines. Some airlines now offer only 10 percent of miles flown on their cheapest promotional fares. Other airlines are sure to follow if they haven't by the time you read this.
What it all adds up to is that it's harder to earn miles and harder to attain status.
George Hobica is a syndicated travel journalist and founder of the low-airfare listing site Airfarewatchdog.com.