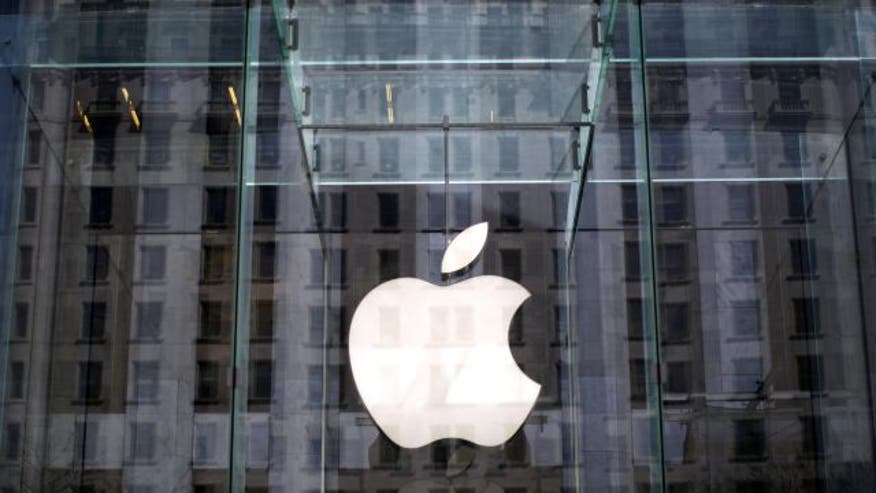 A top Apple (AAPL) analyst doesn't expect the company's new music streaming service to be another game changer for the tech giant.
"Yes, they'll gain some share, but it doesn't move the needle," said Piper Jaffray Managing Director Gene Munster. "Assuming they knock the cover off the ball, it adds about a percent to the business."
But Munster is still bullish on Apple. Currently, the company is sitting on a $194-billion cash pile, which he says will help continue to increase the company's stock price.
"Getting the shares and that cash flow back to investors should propel the stock even higher," Munster told FBN's Eric Bolling.
In addition, he said Apple will benefit from form factors on products such as its popular iPhone device.
"Ultimately, having bigger form factors is going to gain share," Munster said. "The bigger screen is going to help them in emerging markets."