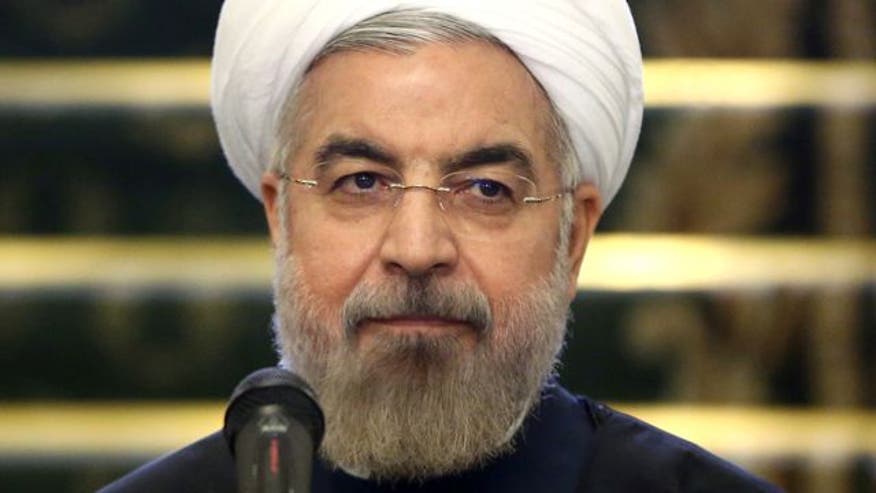 Despite their human rights records, the United Nations has elected the Islamic Republic of Iran, Cuba, Sudan and several other repressive regimes to influential committees charged with promoting human rights.
Human rights activists see this as a major setback in their campaign to end abuse and to create open and healthy societies.
The Economic and Social Council, a U.N. body based in New York, elected Iran to a four-year term on its Commission on the Status of Women, the world's top intergovernmental organization dedicated to promoting women's rights. Tehran also won a seat on the 19-nation Committee on NGOs (non-government organizations), a position that enables Tehran to champion and silence human rights organizations, depending on their views.
The move prompted U.S. Ambassador to the U.N. Samantha Power to tweet: "Yet again #Iran ran unopposed & was "elected" to Commission on Status of Women. Given record on women's & human rights, this is an outrage."
Tehran shot back Thursday with a harsh rebuke against Power. "The Islamic Republic of Iran categorically rejects the baseless accusations raised" by the U.S. Ambassador, Iran wrote in a statement sent to Fox News. "In the past decades," Iran has "routinely adopted effective and constructive approach in relation to all multilateral issues within the framework of the UN as well as its bilateral relationship with other states [sic]," it said.
The Iranian government's statement goes on to praise the country, claiming civil society and thousands of NGOs in Iran are "actively pursuing their goals in different areas such as social, economic, environmental, women and human rights…Iran's active presence in UN bodies will…serve the attainment of non-governmental organization objectives."
"It is a black day for human rights," said Hillel Neuer with UN Watch, a U.N. watchdog based in Geneva. Neuer called Iran's appointments ludicrous. "Last Thursday the Iranian regime beat up and broke the bones of some 30 dissidents in the notorious Evin prison," he said.
UN Watch has been joined by a chorus of human rights organizations who say they are appalled by accused human rights abusers setting policy on human rights at the U.N.
"The Iranian regime hangs poets, jails opposition, tortures bloggers and brutally represses minorities and women," said David Keyes, the Executive Director of Advancing Human Rights. "The thousands of dissidents imprisoned and tortured by the Iranian regime will surely feel deflated as they see their brutal leaders embraced by global powers."
Human rights advocates point out that Iran is ranked number one in the world in executions per capita, surpassing China, which also got a committee seat with Iran.
The U.N.'s own special rapporteur for human rights in Iran, Ahmed Shaheed, reported that at least 500 people were put to death in the Islamic Republic last year. Fifty-seven of the executions were public.
Among the dead were 27 women and 2 children. Human rights advocates say these numbers are based on Iranian figures, while the real number of executions is much higher.