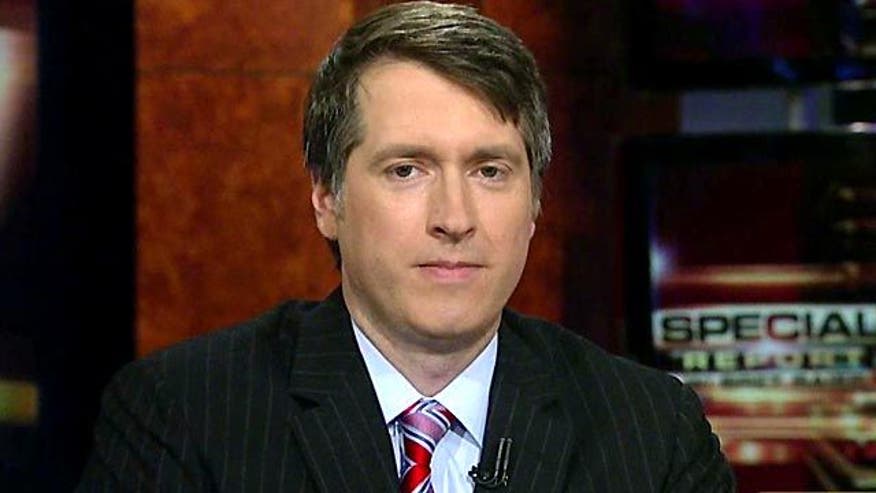 National Review editor Rich Lowry told viewers Thursday that despite the latest move by House Speaker John Boehner to go along with more conservative Republicans, the budget bill will pass without defunding ObamaCare.
"Ironically enough, I think we're going to end up in the same place," said Lowry, a Fox News contributor."It goes to the Senate, there'll be some theatrics. Harry Reid will strip out the funding … it'll go back to the House and probably end up passed a clean version."
Congress and the President have just over a week to come to agreement on a continuing resolution to fund the government past September 30th.