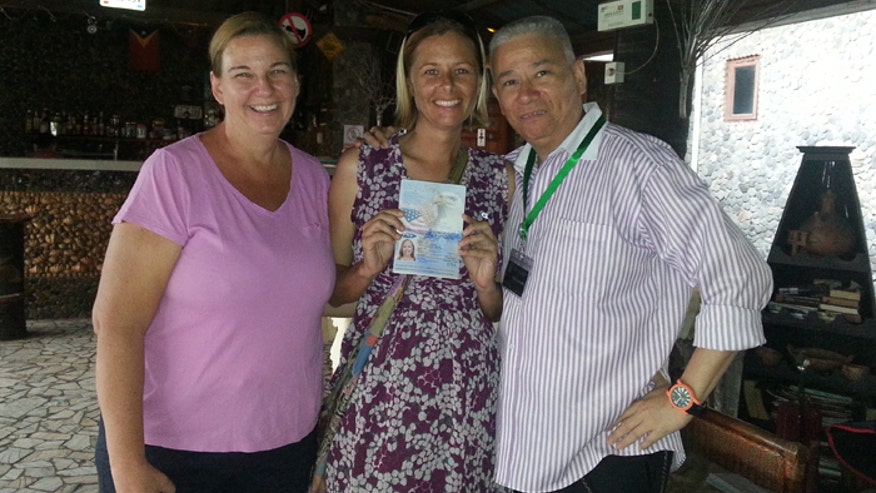 Six months to the day after she was detained without charge in East Timor, Stacey Addison is finally headed home to Oregon.
A judge released her passport, and the 41-year old Portland veterinarian is expected to arrive sometime tomorrow night.
Last week, U.S. Secretary of State John Kerry said there was "no explanation" for why she was being detained, comments that appeared to set the wheels for her release in motion.
According to her Facebook page, "Help Stacey," Addison will get a complete medical check-up and begin to heal among family and friends. They give credit to Oregon Senators Ron Wyden and Jeff Merkley who worked with US State Department officials behind the scenes to secure her release, and to the former President of East Timor Jose Ramos-Horta for his support and generosity. Addison had stayed in the guesthouse of Ramos-Horta since Christmas.
Kero says she got a call from her daughter last night during her layover in Singapore, letting her know she had made it through customs. Kero admitted she could hardly sleep last night. "I can't wait to see her!" she said.
Merkley said late Monday that Stacey Addison had left East Timor sometime Tuesday local time and is expected to arrive in her hometown of Portland sometime Wednesday.
;
Claudia Cowan currently serves as Fox News Channel's (FNC) San Francisco-based correspondent. She joined the network in 1998.