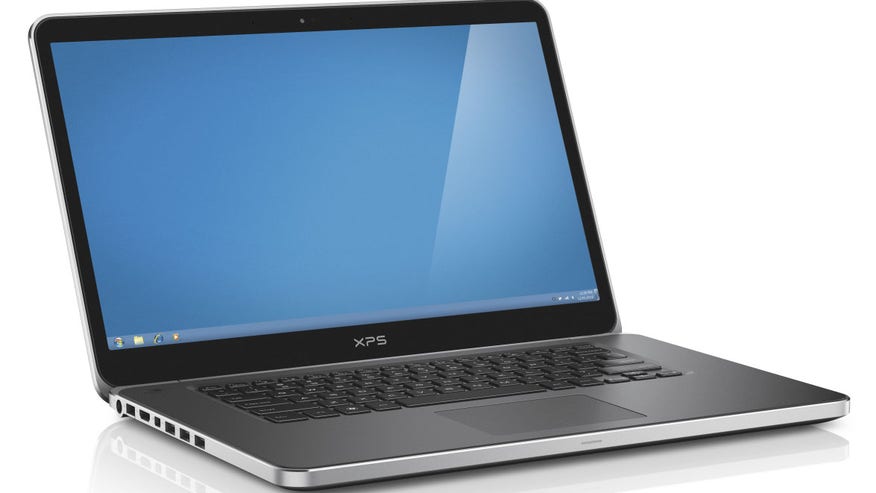 Graduation season is upon us.
Parents might not understand why their son or daughter has chosen to be a paleontologist or travel to France for a gap year, but there's good news. Before Johnny or Susie head off to the wild frontier of life, you can at least provide a few gadgets and gizmos to help them. These items are intended to give the new graduate a leg up in the world — or at least have some fun.
1. Mophie Space Pack for iPad Mini case ($200)
The graduate hopefully has a good smartphone case already. The Mophie Space Pack for iPad Mini provides a ridge around the screen to reduce the likelihood of screen cracks. There's an extra 32GB of space (a 64GB or 128GB version is available), apps for syncing to the cloud, plus a back-up battery that provides one full re-charge.
Let's face it — the Apple Watch is a bit hard to get right now. If the graduate wants an elegant and classic-looking timepiece (that is, one an adult would like), the LG Watch Urbane is not on back-order. Using Android Wear, it uses apps for text notifications and incoming calls. The OLED display looks bright, crisp and clear. The watch lasts one full day per charge.
3. Dell XPS 15 laptop ($1,600)
There are quite a few laptop models to pick from, but this powerful notebook is a smart choice. It's "prim and proper" enough for college with an all-black design, yet it has a fast Intel Core i5 processor, 8GB of RAM, a 4K resolution touchscreen (in the higher end model), and a 1TB drive. The display is made with an extra-durable glass material that might even survive freshman year of college.
4. Maverix Cruiser 600W Electric Skateboard ($749)
While most of the gift ideas here are practical and useful, here's one that just screams "embrace life" and have fun. The Cruiser is an electric-powered longboard that lasts for about 7-9 miles per charge and hits speeds up to about 15MPH. There's a remote control you use to accelerate and brake. The materials are all high-quality including large wheels for grip on pavement.
5. House of Marley One Foundation speaker ($999)
You might as well prep the graduate for life in the dorm room next fall. This high-quality Bluetooth speaker is a major step up from the cheap models available at Costco. There's room-filling audio power of 220-watts — much more than most portable models. The front is made from solid oak. You can connect up with a normal RCA or 3.5mm connection or stream from a phone/tablet.
6. Eddie Bauer Mountain Short Sleeve Shirt ($50)
The materials used in this high-quality short-sleeve give the grad some bragging rights. A moisture-wicking tech moves sweat from inside to the outer layer. Sun-block rating of UPF 50+ helps with beach-combing adventures in the summer. For the grad, the cut has an athletic trim so it's not baggy or loose like a "dad shirt" but not form-fitting for workouts.
7. Coleman Tenaya Lake 6P Fast Pitch Cabin ($280)
This 6-person tent is the perfect gift for any graduate who wants to travel this summer with friends, hit a few National Parks, and end up having enough room to actually sleep. There are two built-in cabinets in the tent and enough space for two queen-sized air mattresses. This is an ultra-techie tent, by the way — the color-coded bars and hub mean setup takes almost half as long as most pop-ups.
8. 2015 Kia Soul EV electric car ($26,200)
If you want to go all out and buy the new graduate a new car, how about one that won't cost him or her a dime to drive around campus? The Kia Soul EV goes 93 miles on one charge. It supports "Fast Charging" using a 240-volt outlet (similar to the one used for a washing machine) popular on some college campuses and shopping malls. Plus, the car is downright zippy.