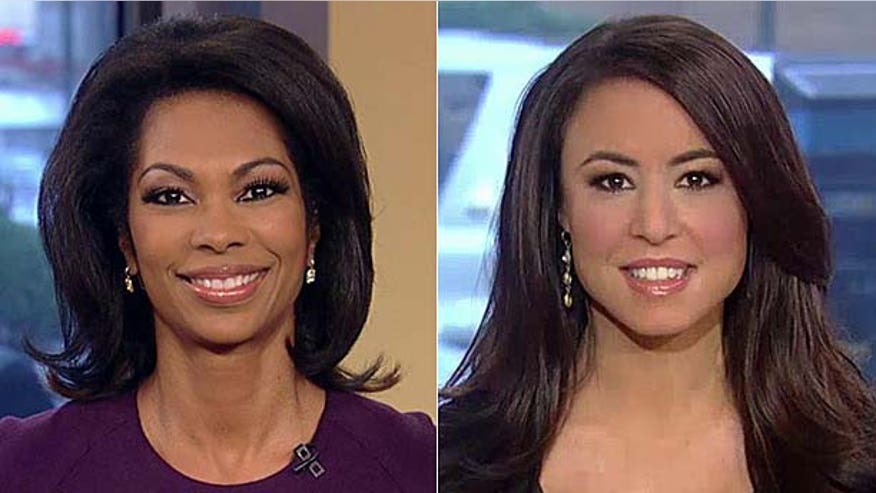 As Election Night results come streaming in, join FoxNews.com from 9-11 p.m. ET Tuesday night for "The Strategy Room."
This live, online program will feature news and analysis from Fox News personalities Andrea Tantaros, Harris Faulkner, Lisa "Kennedy" Montgomery, Jesse Watters, Jedediah Bila, comedian Tom Shillue and others.
The show's freewheeling, roundtable format — which viewers can watch at foxnews.com/strategyroom — will provide a fresh take on key races, with spirited discussions that go beyond the typical political fare.
Viewers can also log on to FoxNews.com for real-time data on all midterm races, social media integration and live streams of Fox News Channel. The site's dashboard will feature a view of the political landscape as the night unfolds, which viewers can follow at elections.foxnews.com.
FNC's coverage will also be accessible to viewers on the go from their desktop, tablet or smart phone with the Fox News app, available at foxnewsgo.com.