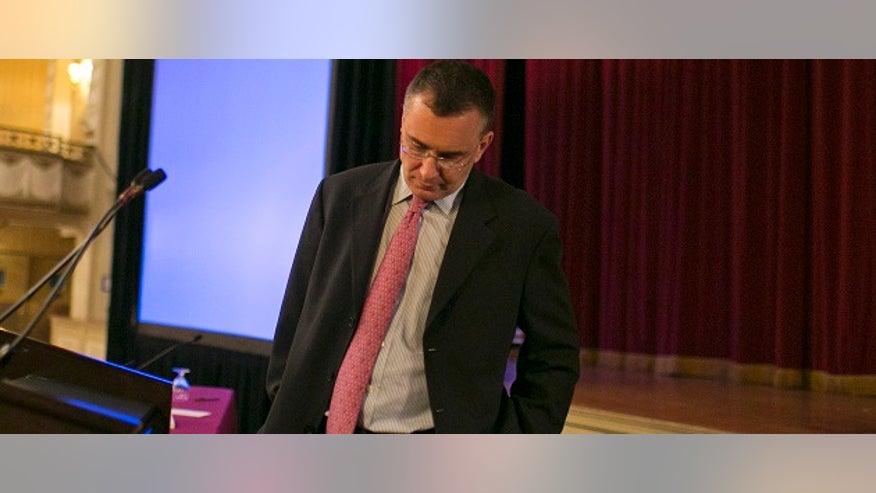 The University of Rhode Island (URI) removed a video of ObamaCare architect Jonathan Gruber discussing how he exploited the American people.
URI removed a video of Gruber's speech at an Oct. 30, 2012 Honors Colloquium in which the ObamaCare consultant discussed how some details of ObamaCare's design were concealed from the American public.
"It's a very clever, you know, basic exploitation of the lack of economic understanding of the American voter," Gruber said, referring to his own efforts and the efforts of his fellow Obama administration insiders.
The "exploitation" classic was the third in a series of Gruber videos released last week.
"URI has deleted an embarrassing Gruber video while leaving a broken embed on their site – a real 'stupid American voter' move," American Commitment's Phil Kerpen, who flagged the video's removal, told The Daily Caller. "I hope that URI will be shamed into reposting the video as Penn was last week when they did the same thing."
The University of Pennsylvania previously removed the first Gruber video, in which Gruber discussed the "stupidity of the American voter," but later re-posted it under public pressure. Three of the four executive team members of the health care analysis group Picwell, which Gruber works for, have official positions at the University of Pennsylvania.
A URI representative did not immediately return a request for comment.