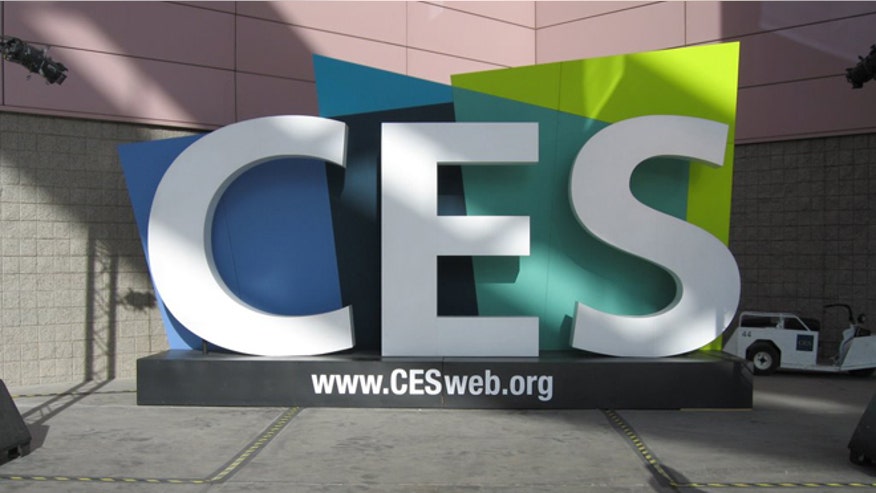 If you like gadgets, you're gonna love this: An entire year's worth of smartphones, high-definition TVs, tablets and more will be unveiled next week at the 2014 Consumer Electronics Show (CES), the premier venue for the world's gadget makers to astound and amaze.
Big names like Sony, Samsung, Intel and Logitech will show off everything under the sun next week in Las Vegas, including vacuums that can tell you the last time you cleaned a room and televisions the size of walls. There will be gadgets you've never even thought possible — remote controls for your remote control, smart doorknobs and smart beds and smart smoke detectors, robots that walk and talk and think and, yes, may open a beer for you — or drink it themselves.
With over 3,200 companies exhibiting, 2014 CES will be bigger than ever. But not everyone plans to attend.
The biggest elephant in the room, Apple, won't be in the room at all. Once again, the tech giant will ignore the show, although it will nonetheless make its presence felt.
"The Apple iLounge has several hundred exhibitors," Gary Shapiro, head of the Consumer Electronics Association, which runs CES, told FoxNews.com. But Apple itself will have no booth at the show, which runs from Jan. 7 to Jan. 10, and neither will Google, meaning the two companies responsible for 95 percent of the world's smartphones won't show off their goods at the show. Neither company responded to emails asking why.
Likewise, Microsoft plans almost no presence at the event it once used as a showcase for all things Windows. In 2009 Microsoft rolled out Windows 7 at CES, unveiling a free public beta test of the world's most popular operating system. The company's booth once filled thousands of square feet; today it has no booth and no keynote.
But there will be computers there; several analysts have predicted a "revolt" against Microsoft at this year's event, with a slew of new "PC Plus" machines that will run both Windows and the Android operating system right out of the box — highlighting growing discontent with Microsoft's OS.
"A PC Plus machine will run Windows 8.1 but will also run Android apps as well," Tim Bajarin of Creative Strategies wrote recently for Time. "They are doing this through software emulation. I'm not sure what kind of performance you can expect, but this is their way to try and bring more touch-based apps to the Windows ecosystem."
Watch for health devices to explode as well, from simple gizmos that monitor your heart rate and the number of steps you take to more complex devices that help you sleep better or finally shed those pounds you packed on over Thanksgiving.
Consumer electronics means a range of things, from cars that run apps to washing machines that auto-adjust to get the dirt out. But consumers aren't necessarily wild about such connected devices, said Rich Brown, executive editor for appliances at CNET.
Though this year's show is likely to have a wider range of smart appliances than ever before, "None of those vendors will tell you that smart appliances make up a significant portion of their sales," Brown wrote. "Most will even admit that they're still trying to understand what consumers really want from a connected refrigerator."
Still, home security apps, smart thermostats, learning smoke detectors and more promise to make waves.
FoxNews.com will be at CES all week, bringing you details on these gizmos and more. Visit tech.foxnews.com for complete coverage.
Jeremy A. Kaplan is Science and Technology editor at FoxNews.com, where he heads up coverage of gadgets, the online world, space travel, nature, the environment, and more. Prior to joining Fox, he was executive editor of PC Magazine, co-host of the Fastest Geek competition, and a founding editor of GoodCleanTech.