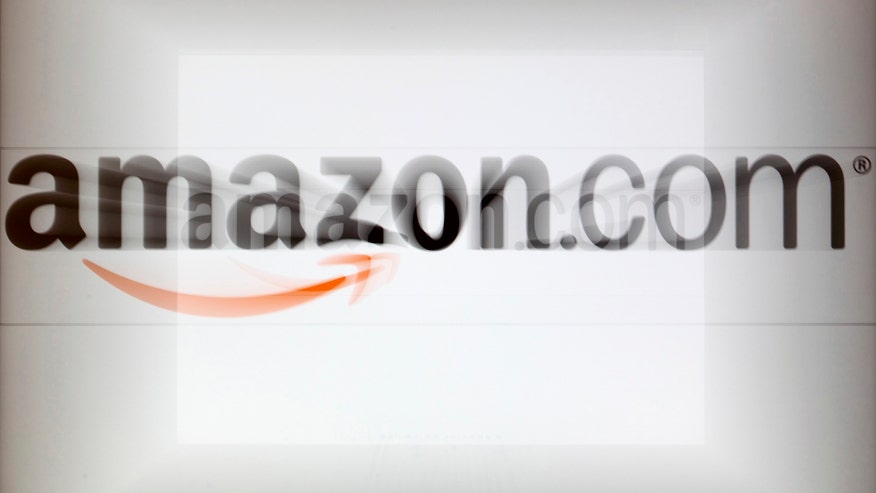 India is the El Dorado for many U.S. companies. With an English-speaking middle class of around 260 million people which is expected to grow to 600 million by 2030, it's no real surprise that American tech giants like Amazon are targeting the country.
The online retailer announced last week that it is planning to invest $2 billion to boost its operation in India.
"We see huge potential in the Indian economy and for the growth of e-commerce in India," said Amazon CEO Jeff Bezos, in a statement. "After our first year in business, the response from customers and small and medium-sized businesses in India has far surpassed our expectations."
This could be the right time for the likes of Amazon to expand in the Indian market, according to Roger Entner, an analyst at Dedham, Mass.-based Recon Analytics. "When we just look at affluent consumers, India has already as many as the US and over time this segment will grow as the Indian economy expands and more people are lifted out of poverty," he told Fox News.com.
But others are skeptical about Amazon's move, citing its challenges in other emerging markets. Sucharita Mulpuru, an analyst at Cambridge, Mass.-based Forrester Research says Amazon has found it difficult to break into the Chinese market and warns that India may also be challenging.
"I am not sure why they are targeting India–it is not that developed digitally as the BRIC (Brazil, Russia, India, China) markets go and it doesn't seem that the size of the prize is large enough to justify a multibillion dollar investment" she told FoxNews.com.
According to Forrester, online sales of retail goods in India were worth $1.6 billion last year, a figure it predicts will reach $16 billion by 2018.
But Amazon doesn't have the Indian online market to itself. India's largest e-commerce firm Flipkart, for instance, has just raised $1 billion in fresh funding, the largest ever for an Indian Internet firm.
However, despite a growing online consumer market in India that could potentially be larger than in the United States, the country poses very different challenges for an online retailer.
The biggest difficulty is the limited infrastructure available to get the goods to consumers.
Experts in India have even discussed whether it may be better for Amazon to send its products by drones, as it is experimenting with in the States, rather than over the poorly maintained roads and railways in their country.
Indian law poses another challenge thanks to restrictions on foreign companies using e-commerce to sell their products directly to the Indian consumer. The Indian government, however, plans to allow foreign companies that manufacture their products in the country to sell them directly to consumers over the Internet.
But Amazon would have to start making its products in India to take advantage of the change in the law.
Recon Analytics' Roger Entner believes it would be difficult for Amazon to lobby to get the law changed and the company will likely try to work around it.
"In order to be active there they have to either partner somehow, either by being the minority shareholder of something like AmazonIndia or by not selling directly but through many retail partners and Amazon just doing the fulfillment," he said. "It would be very similar to what Amazon does already in the US with alternative sellers, just without themselves as a seller."
Amazon is following that business model in India at the moment with its website hosting over 8,500 Indian companies.
And it is expanding its range of products.
Since it launched in India last year, Amazon has added two new categories each month. Its most recent launch was pet supplies, which took its product categories to 29.
At present AmazonIndia is copying many of the categories that have proved successful in the U.S. However, as Amazon expands in India and finds what works, the country could be a testing ground for new products before they launch in the U.S.
Nonetheless, challenges remain. Many foreign companies have found that investing in India has become more of a bottomless pit than a goldmine.
"I suppose we will have to see what they plan to actually invest in, such as other companies, infrastructure and if it's just talk or actual investment," said Forrester's Mulpuru. "I suspect it could be spin."