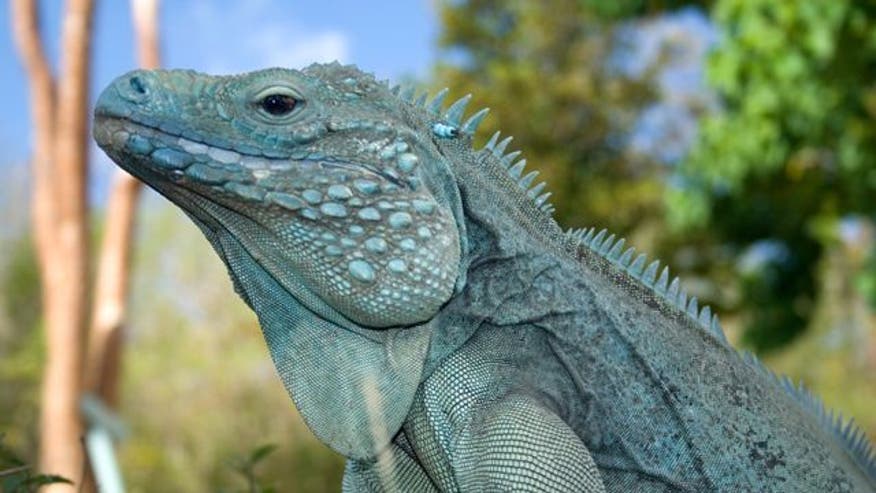 The Cayman Islands are a popular tropical destination located 480 miles south of Miami that boast crystal-clear waters and paradisiacal weather (average temperatures in the winter and summer are 75 and 85 degrees Fahrenheit respectively). Three islands make up the Cayman Islands: Grand Cayman, Little Cayman and Cayman Brac. Each has something to charm visitors but Grand Cayman, the largest of the islands, is the most cosmopolitan. From cookouts to coral, here are five ways to visit the Cayman Islands.
5…Wine and Dine
Grand Cayman is the culinary capital of the Caribbean. Here you will find everything from sushi joints to New York style pizzerias. Enjoy local dishes like conch strew and salt beef and beans. Don't miss out on cassava cake and rum cake, the local desserts.
4…Cayman Cookout
Foodies flock to Grand Cayman every January for the Cayman Cookout, a four-day, star-studded food and wine fest. Tickets will cost you a pretty penny, but where else can sip Patron cocktails while Anthony Bourdain and Eric Ripert man the grills?
3…Swim With Stingrays
For your chance to swim with one of the ocean's most fascinating creatures, visit the Stingray City in Grand Cayman. You can stand on a sandbar surrounded by more than two dozen Atlantic Southern Stingrays and snorkel among coral reefs and tropical fish. Those wishing to stay dry can hang out and relax on the boat.
2…Shiver Your Timbers
Every November, pirates of the Caribbean "invade" Grand Cayman to kick off Pirates Week. The festival features events for the whole family including a Children's Fun Fair Day, a cardboard boat regatta and an underwater treasure hunt.
1…Frolic Among the Flowers
Grand Cayman's Queen Elizabeth II Botanic Park, which is about a 30 minute drive from George Town, is a tranquil oasis blooming with colorful native flora and fauna. The park is also home to the Blue Iguana Habitat, so you'll likely see these "blue dragons" wandering the grounds. Bird watchers should make sure to check out the small lake located within the park, which serves as a fascinating and photogenic aquatic habitat for several species.