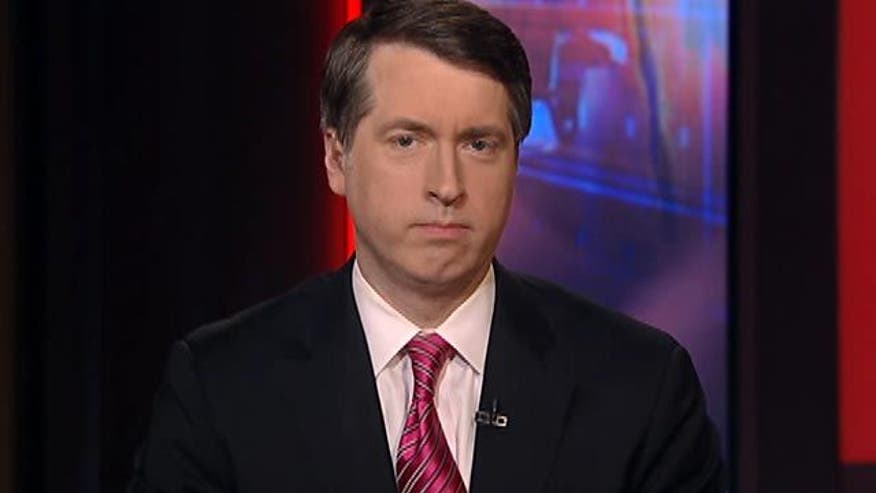 Rich Lowry said Tuesday on "Special Report with Bret Baier" that the midterm elections will likely be close, saying voters have a choice between "major countervailing forces."
Lowry, the editor of the National Review, said there are multiple contests across the U.S. where the candidates are in a dead heat.
"You can name three or four races just off the top of your head that look like they could be one-point races on Election Day," she said.
Lowry said the midterm voters are being affected by two forces that are in competition with each other, and whichever one wins will determine the contest.
"I still say this race is a competition between two major countervailing forces: one is the national environment, which is poisonous for Democrats which is defined by the president's unpopularity," he said. "The other is these individual Democrats in these states who are relying on the power of incumbency, or maybe a good family name and a lot of money they have to spend because of fundraising and maybe a get-out-the-vote operation to try to eke their heads above water despite that environment."