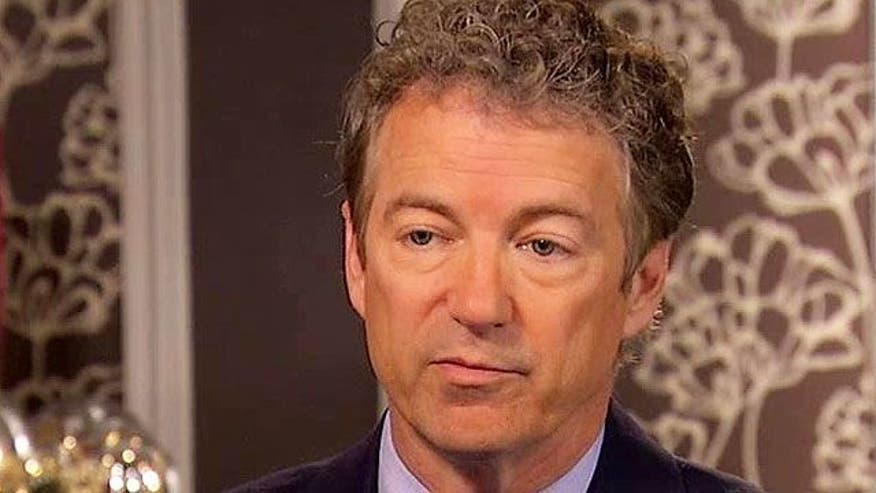 Kentucky senator Rand Paul will announce April 7 whether he will run for the White House, but reportedly already has campaign stops lined up immediately after his declaration.
A source close to the Republican senator confirmed the date, first reported by the New York Times, to Fox News. In addition, a party official in Kentucky told Fox he had received a phone call from Paul's camp 12 days ago inviting him to the announcement.
News outlets in Kentucky are reporting that the announcement will come at the historic Galt hotel in Louisville and will be immediately followed by campaign stops in Iowa, New Hampshire, South Carolina and Nevada.
Few observers think Paul, who has been active for many months in those early presidential states and elsewhere, will beg off from a presidential run.
The announcement will come when the Senate is not scheduled to be in session and is at the start of a three-month reporting window to federal elections officials — thus giving Paul that time to fundraise before disclosure requirements are filed.
April 7 will also be the day after the championship game in the NCAA men's basketball championship. The University of Kentucky is an overwhelming favorite in the tournament that starts Tuesday night.
In recent weeks Paul has said he'd make his decision "in March or April" and that he has been seeking input on whether a campaign would be viable.